"Luxury is not [always] a dirty word"


You will have understood it through my philosophy and my vision, I am passionate about authenticity, know-how and attention to detail, and that is exactly what I offer my clients.
An honest and realistic approach to co-creating strong and consistent visuals and branding that reflect a company's personality, commitment and values.
Trust me, I will be able to provide you with lively and engaging communication media that will retain your audience and your future customers, while enhancing your products, your teams and the experiences you offer.
Not convinced yet? So take inspiration from the following examples.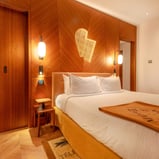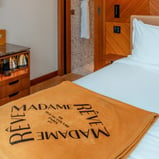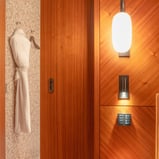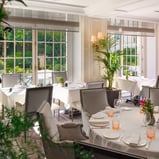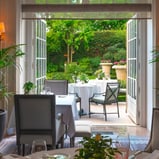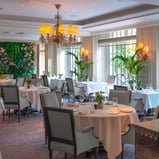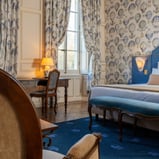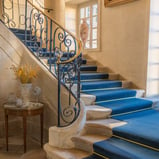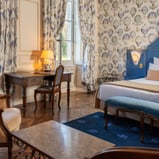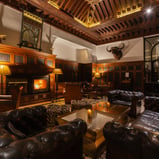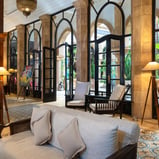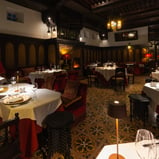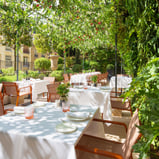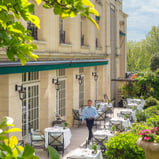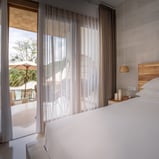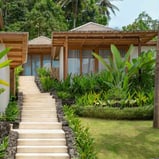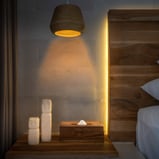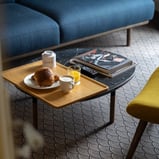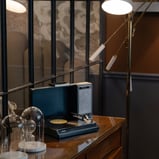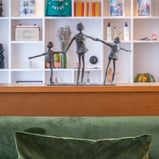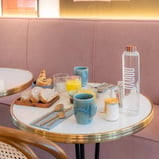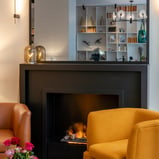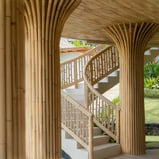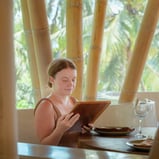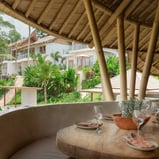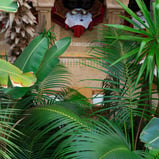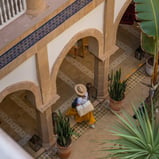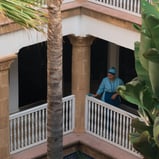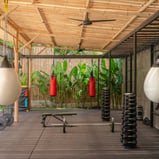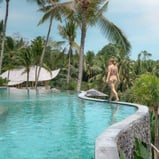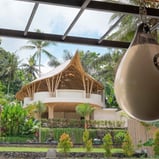 Because a luxury hotel is no longer limited to its gilding or its marble bathrooms, I focus more on the experiences and feelings that your future customers will have during their upcoming stays.
The morning light through the curtains, the smell of coffee at breakfast, the intimate atmosphere of a gourmet dinner, special attention from an employee. So much subtlety and richness that will seduce and mark your guests longer than a crystal chandelier or silk sheets.
Does your establishment offer memorable experiences ? Excellence and attention to detail are your trademark ? Do you want to reflect this quality of service and convey to your future customers the idea of responsible and authentic luxury ?
Let's discuss your vision together and I will help you translate it into an image!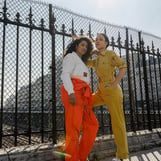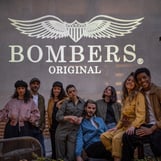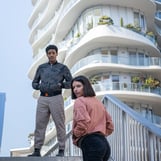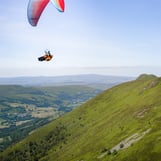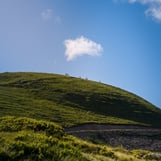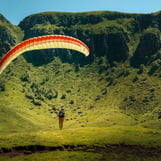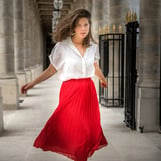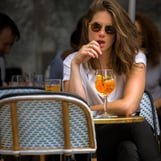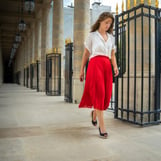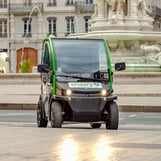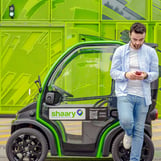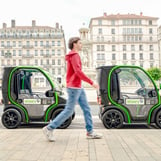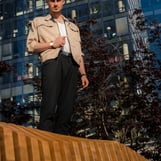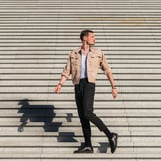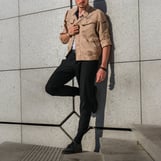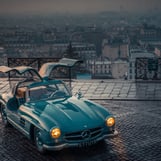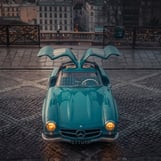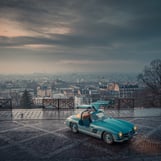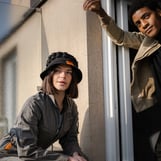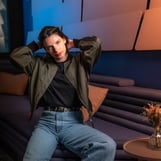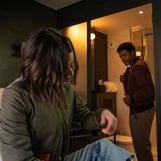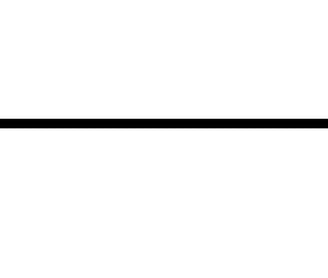 Send the right message. Reach a target and a chosen clientele. Communicate on strong values and a unifying philosophy.
So many challenges and subtleties that must be brought together in the visuals used for an advertising campaign, active communication on social networks, or a thoughtful brand image.
I accompany you in this process of creation and will be able to transcribe in images your speech and the concept of your brand.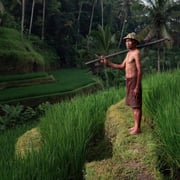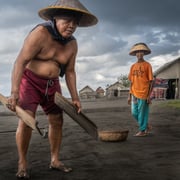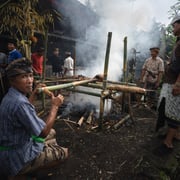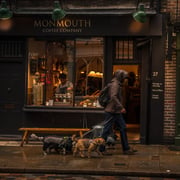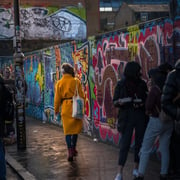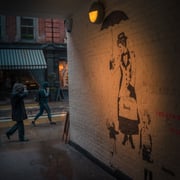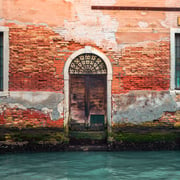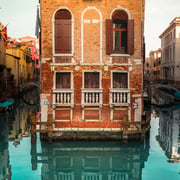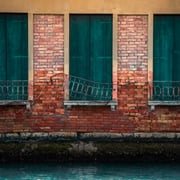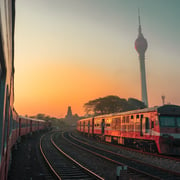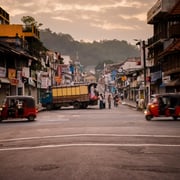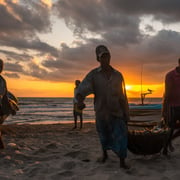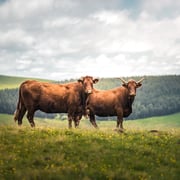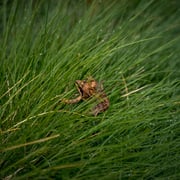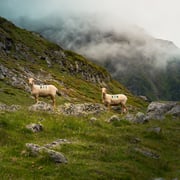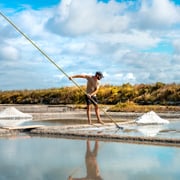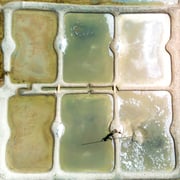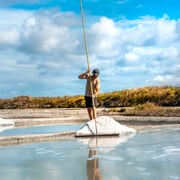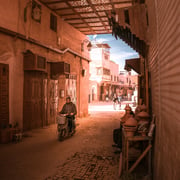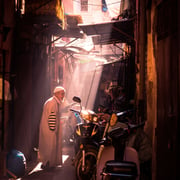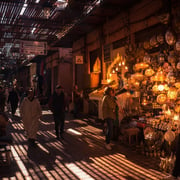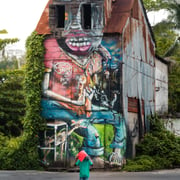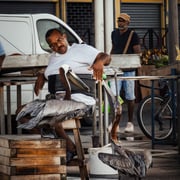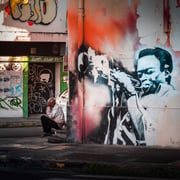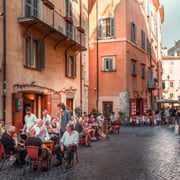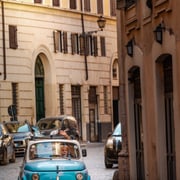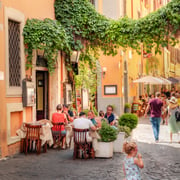 Today, developed global tourism is a weapon of mass destruction for the heritage and culture of dozens of countries, and for the environment.
Being aware of this is a first step. Reflecting on and transmitting ecotourism and responsibility values are the next steps.
Is it necessary these days to take a long-haul flight to a distant destination just to spend a week's vacation by the pool of an "all inclusive" resort ? Wouldn't it be more resonant to reserve these trips with strong environmental impact to the real discovery of a culture and a country and to come back richer and more tolerant than at the start?
This is MY mission, and this is what the tourism players I want to support look like.
And this, for the one and only purpose of making the world and its cultures known to as many people as possible and developing a collective awareness of the ephemeral wealth that is [still] within our reach.