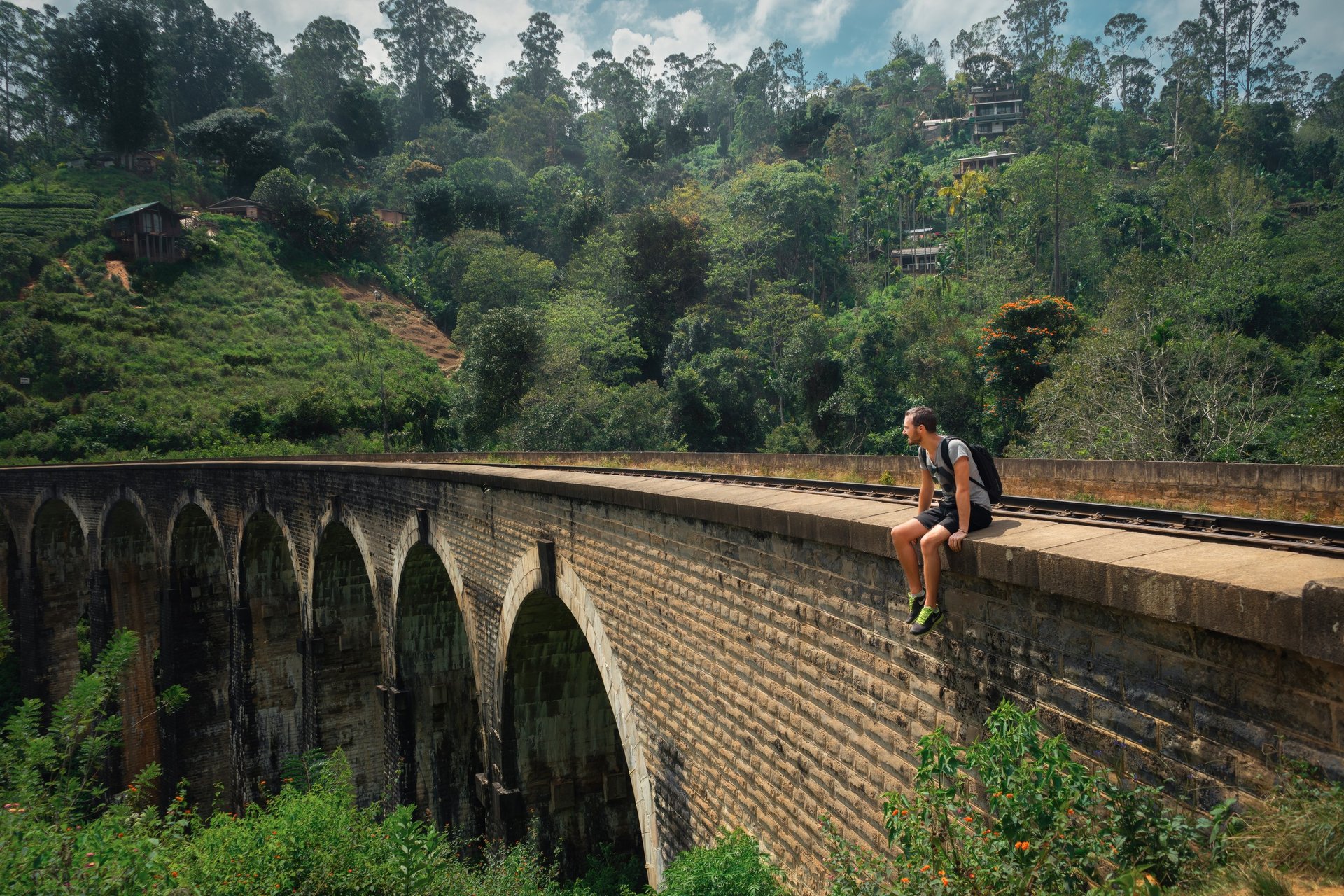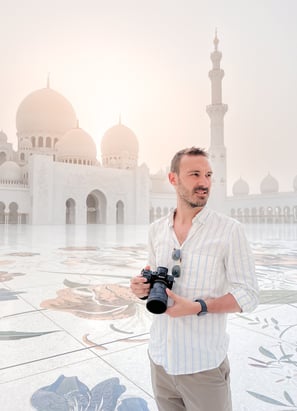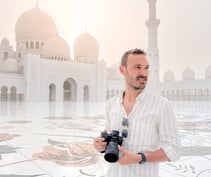 Freelance photographer and inveterate globetrotter, it is not behind a lens that my career began but in the world of tourism, hotels and luxury restaurants.
Passing through London, Los Angeles and Paris, my journey has taken me to the greatest Houses, thus sharpening my sense of detail and an attentive eye to emotions and feelings. This professional career coupled with my passion for travel and the discovery of 28 countries and cultures so far have forged, I am convinced, my philosophy of life and my values.
This philosophy translates daily into a quest for authenticity, optimism, and a desire to constantly seek beauty in the smallest things in life. A scene, a place, a gesture, a feeling.
As you will have understood, my vision of the world and of what surrounds me is reflected today in my photos and pushes me to offer the creation of lively and engaging content for brands focused on common values : Escape, adventure, the quest for authenticity and eco-responsibility.
Whether for a hotel establishment concerned with transmitting its responsible vision of luxury and the know-how of its teams, or a brand seeking to communicate its commitment and its values, I make it a point of honor to offer images as eloquent as possible: I want them to be authentic and intimate and I put all my rigor and precision at the heart of their execution.
If this vision and this philosophy resonate with you, I invite you to contact me so that we can discuss your projects and lines of communication and together create lively, relevant and engaging visuals for your community and your brand.